Hotel Alegria Special Offers
Your stay at Hotel Alegria, a Lisbon Boutique Hotel will be distinguished by warm, personalized service and luxury amenities. Guest perks range from our complimentary a la carte breakfast to our Quiosque Alegria, featuring cocktails in a tranquil garden setting.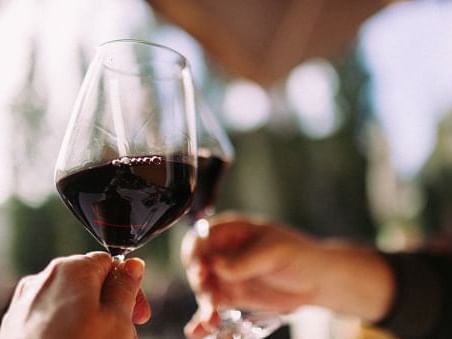 Welcome Drink
Book directly with us and enjoy a typical Portuguese Welcome Drink at our Quiosque, surrounded by the stunning Alegria garden.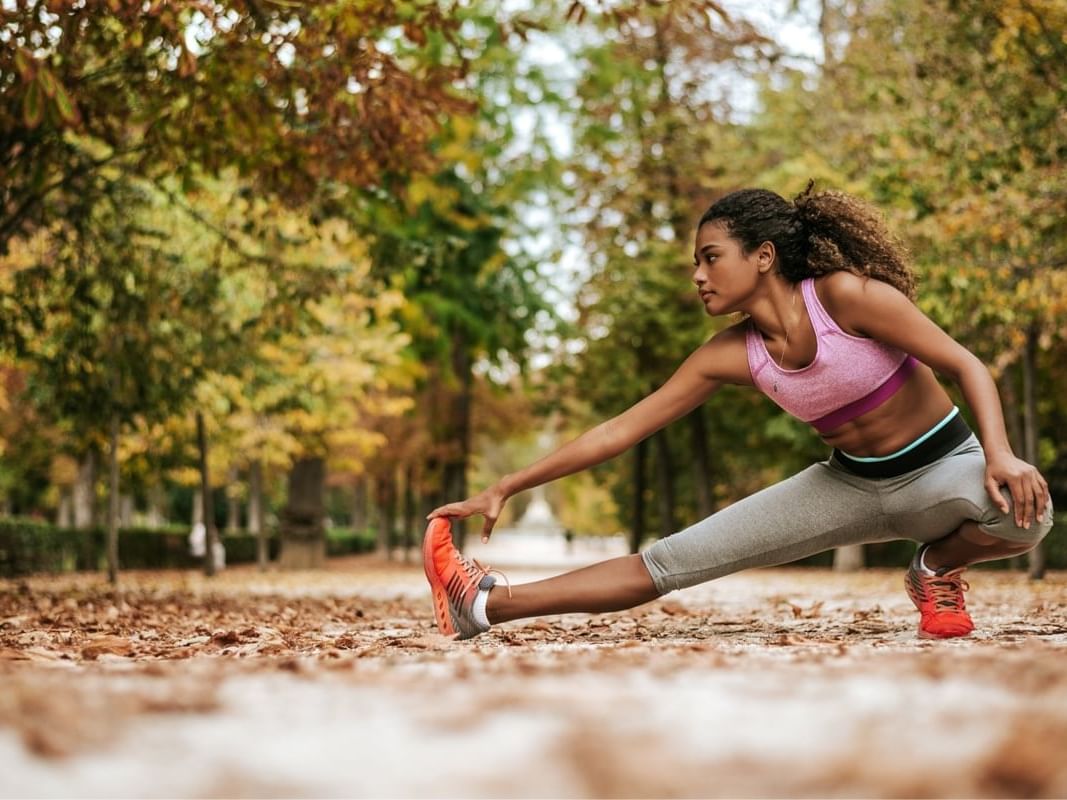 Personal Training Sessions
Please contact our team for more information or send us an email prior to your arrival.